2022 ELECTIONS: Congressman Jamaal Bowman Loses An Endorsement In The Village Of Mamaroneck
Image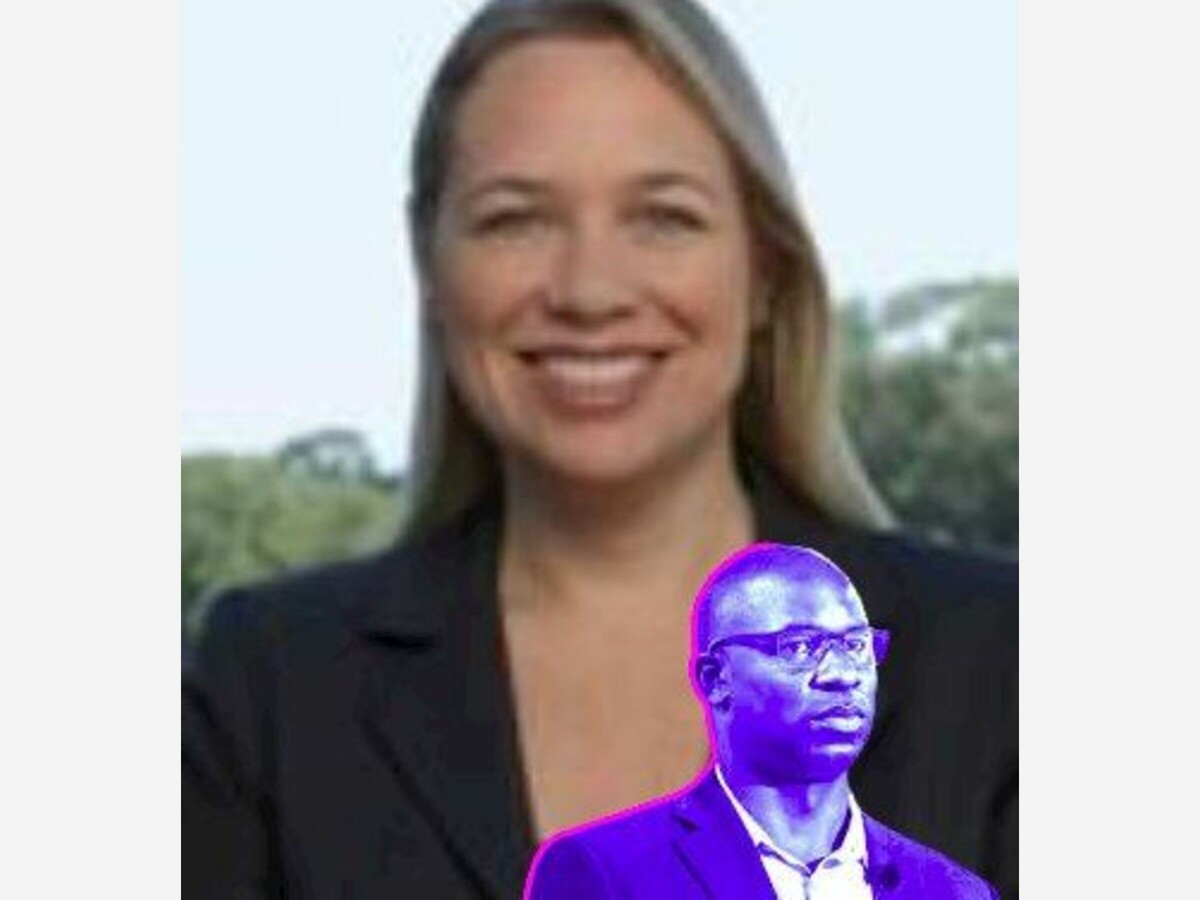 WESTCHESTER AND BRONX COUNTIES: Village of Mamaroneck Mayor #TomMurphy, Who Had Previously Endorsed #Yonkers Congressman Jamaal Bowman Now Says He Is Now Supporting His Democratic Challenger #RyeCity Legislator Catherine Parker
#JamaalBowman, is a former educator serving as the U.S. representative for New York's 16th congressional district since 2021.
The district covers much of the north Bronx, as well as the southern half of Westchester County, including #MountVernon, #NewRochelle and Congressman Bowman's hometown in The City of Yonkers
#CatherineParker, who was first elected to public office as a #CityOfRye council woman and was first elected to the #WestchesterCounty Board of Legislators in 2013
She has been re-elected every term since.
You can learn more about Catherine's campaign by visiting www.catherineforcongress.com or follow her on Facebook or Twitter.

STATEMENT: From #Mamaroneck Mayor And Union Member Tom Murphy 
"My endorsement of Mr. Bowman was meant for his race against Vedat Gashi.Now with Catherine in the race, I must withdraw my endorsement of the freshman legislator and put my full support behind Catherine.She has been a stalwart champion for us here in Mamaroneck, including bringing attention to the ongoing flood issues and damage we've received from major weather events.She works hard, is dedicated to seeing things through and delivers results. Catherine knows our issues, listens to us, and will fight for the issues that we most care about."
STATEMENT: From County Legislator And Congressional Candidate Catherine Parker
"I'm honored to receive Mayor Murphy's endorsement. He has been a strong voice in protecting Mamaroneck's community and we have worked together for years to ensure that Mamaroneck's interests are best represented at the Board of Legislators.I look forward to continuing that relationship and finally bringing necessary infrastructure funding to town to help ongoing flood mitigation challenges amidst a changing climate."
Also Running In The Democratic Primary Is Mark Jaffe From The Town of Harrison And Vedat Gashi From The Town of Yorktown.
It was not surprise, but Congresswoman Alexandria Ocasio-Cortez has endorsed Congressman Jamaal Bowman for re-election in New York's 16th Congressional District.
"I am beyond excited to endorse my brother in service, Congressman Jamaal Bowman for re-election in NY-16. Last week, SCOTUS made it clear that gun rights are far more important than the rights of women and human lives. At a time like this, we need representatives in Congress who understand that our system is rigged for a select few and who are willing to fight to completely transform our structures. For New Yorkers in NY-16, that leader is Congressman Jamaal Bowman. I am proud to call him my colleague in Congress and look forward to continuing to work with him for many years to come," said Congresswoman #AlexandriaOcasioCortez.
Congresswoman Alexandra Ocasio Cortez's endorsement of Jamaal Bowman during his insurgent 2020 primary campaign proved to be a turning point in the race against Eliot Engel.
Efforts to reach Congressman Bowman's campaign for comment were unsuccessful. 
Posted by Brian Harrod at the Yonkers Newswire 
https://www.facebook.com/groups/YonkersNewswire/posts/3283106195280269/

###
Brian Harrod is the publisher and editor of the Westchester News Center and the RoundupNewswires.com news website, as well as, the hyper local YonkersNewswire.com news website and related Westchester County Newswire social media pages.
You can also follow Mr. Harrod on Twitter at @GetTheDailyDirt and learn even more about him at BrianHarrod.com.