WESTCHESTER: County Legislator James Nolan And Colleagues Take Actions Lower Costs To Residents
Image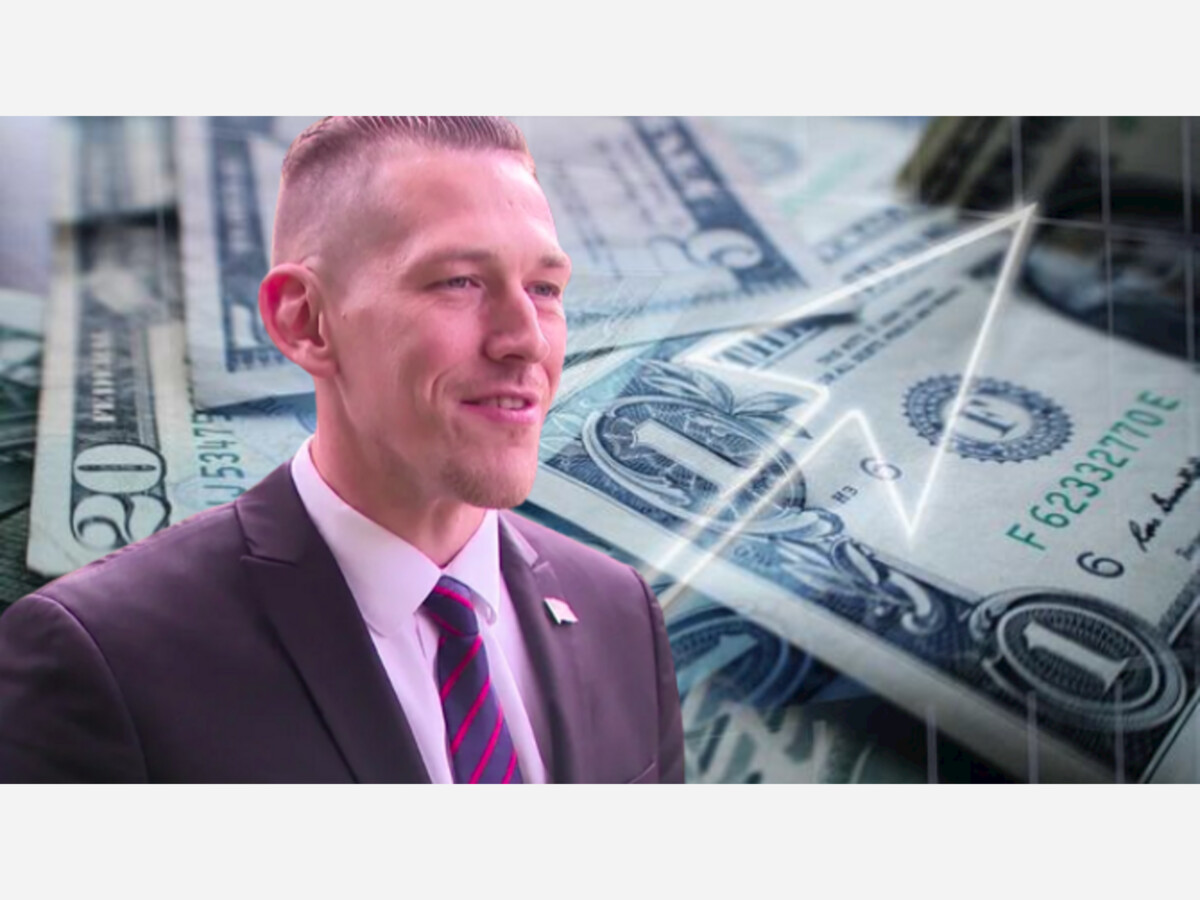 BRONXVILLE AND YONKERS (WESTCHESTER COUNTY) NY: County Legislator James Nolan announced the following measures being taken to help families and seniors fight inflation.

1. Civil Service Exams Fees: The County will waive the fees for civil service exams through December 31.

2. Free Commuter Parking: Westchester County will be providing free parking at the North White Plains Commuter Lot and the County Center parking lot from July 1 – August 31.
3. Increasing Funding for Feeding Westchester: Doubling funding to Feeding Westchester, which will added $700,000 to what was already in the 2022 budget.
4. Waiver of County Bus Fares: Enjoy free rides on all Bee-Line buses. Valid on all routes including ParaTransit util labor day (September 5th)
4. Waiver of County Pool/Beach Fees: The County will be waiving fees at Saxon Woods Pool, Sprain Ridge Pool, The Brook at Tibbetts Pool, and Glen Island Beach (weekdays only) until August 31.