YONKERS: An Aspiring Teenage Rapper From The City Of Hills Was Killed On A New York City Subway Platform
Image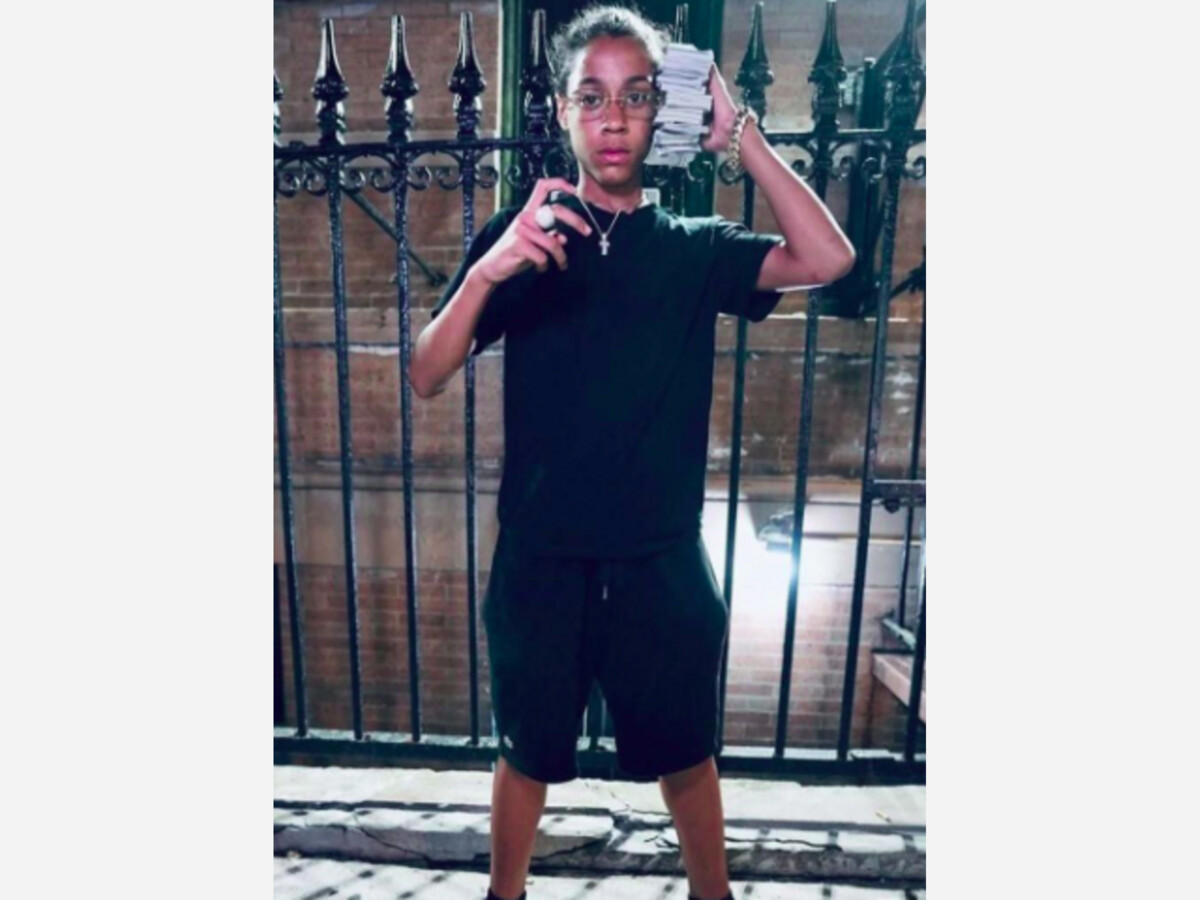 WESTCHESTER COUNTY AND MANHATTAN: A 15-year-old boy in New York City was arrested in connection with the fatal stabbing of a 14-year-old boy on a subway platform in Manhattan.
The victim, identified as Ethan Reyes from Yonkers, knew his attacker and was stabbed at least once in the stomach, as per officials. The accused was arrested and charged with murder and criminal possession of a weapon, police said Sunday evening.
Reyes and the 15-year-old teenager got into an altercation and were fighting on the street before moving into the 137th Street/City College subway station around 3 p.m. Saturday in Hamilton Heights.
Police sources revealed that Reyes pushed the older teenager on the tracks before being stabbed in the stomach, the New York Post reported.
Reyes collapsed and was found bleeding from the stomach. He was rushed to the hospital but died of his injuries.
"His lips were purple and his eyes were rolled back, and he was bleeding a lot of blood," a commuter who saw the injured boy told NBC New York. "They wanted to take his phone."
Cops recovered a knife and a broomstick from the scene of the crime.
Reyes' family had reportedly moved from Manhattan to Yonkers in May. A vigil was held for him Sunday night. "He was just mad loving, that's how I knew Ethan," a friend told PIX11. "And it's really sad because he was mad young."
His death follows a spate of brutal subway attacks in the city, which has seen a 40% increase in transit crimes over the last year, according to NYPD statistics. The number of crimes has jumped from 115 in June 2021 to 162 in June of this year, CBS News reported.
"It's always very scary," Hamilton Heights resident Michael Naranjo said, according to the outlet. "You always have to keep keenly aware of what's going on, especially now during this climate, especially now with the youth around here. They're angry. They're mad."