POLITICAL RUMOR: Vedat Gashi Has Gained Yonkers Mayor Mike Spano's Endorsement In A Bid To Oust Congressman Bowman
Image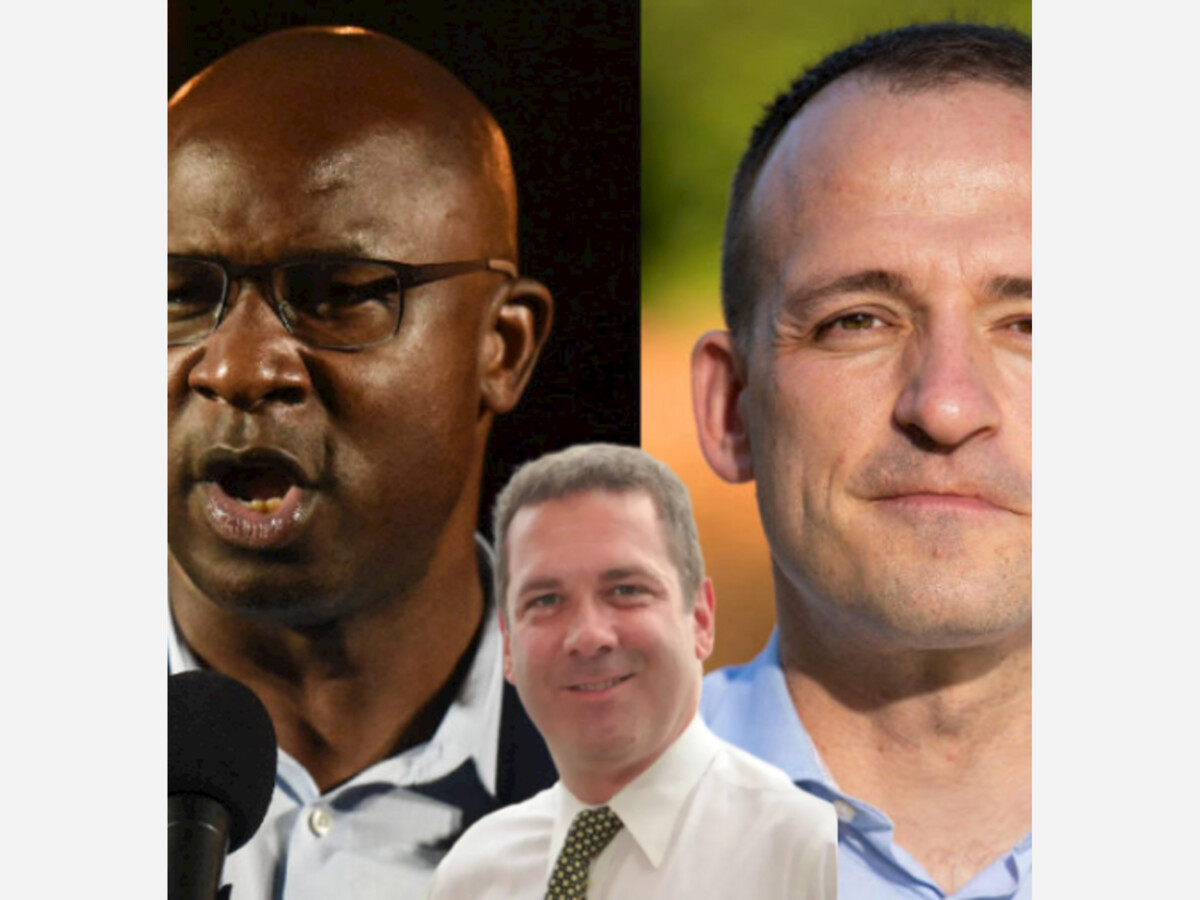 YONKERS (WESTCHESTER COUNTY) NY: In New York's redrawn 16th Congressional District, where freshman Rep. Jamaal Bowman is hoping to fend off a moderate primary challenger, the mayor of the district's largest Westchester County City has waded into the race, backing the congressman's opponent.
The Bowman-Gashi primary race follows a national pattern of contests pitting progressive candidates versus moderate ones, as Democratic voters choose between two different visions for the country.
Vedat Gashi, an immigrant from the former Yugoslavia who currently serves as a Westchester county legislator and a Democratic district leader, is running a kitchen-table-issues campaign in the solidly blue district, contrasting himself with Bowman, who identifies himself with the "Squad," a cohort of progressive lawmakers.
Two other candidates — Catherine Parker and Mark Jaffe — are also running, but trail far behind Bowman and Gashi in fundraising. Parker has raised $145,000 to Bowman's $909,000 and Gashi's $462,000.
No FEC filings for Jaffe were visible.
Yesterday, former Rep. Nita Lowey (D-NY), who has also represented many areas of the redrawn 16th district over her 32-year tenure in Congress, threw her support behind Gashi, whom she called "young, smart, experienced, and hardworking" in a press release announcing the decision.
Lowey's endorsement is particularly surprising given her connection to Parker, whose late stepfather, Richard Dannenberg, was Lowey's husband's partner at the law firm Lowey Dannenberg.
Former Rep. Eliot Engel, who represented parts of the Bronx and Westchester for more than three decades, is also endorsing Vedat Gashi.
However, political insiders say that Gashi's campaign trails Bowman in internal polling.
The primary will take place on Aug. 23.