WOMEN'S HISTORY MONTH: Yonkers Libraries Celebrate By Highlighting Their Staff
Image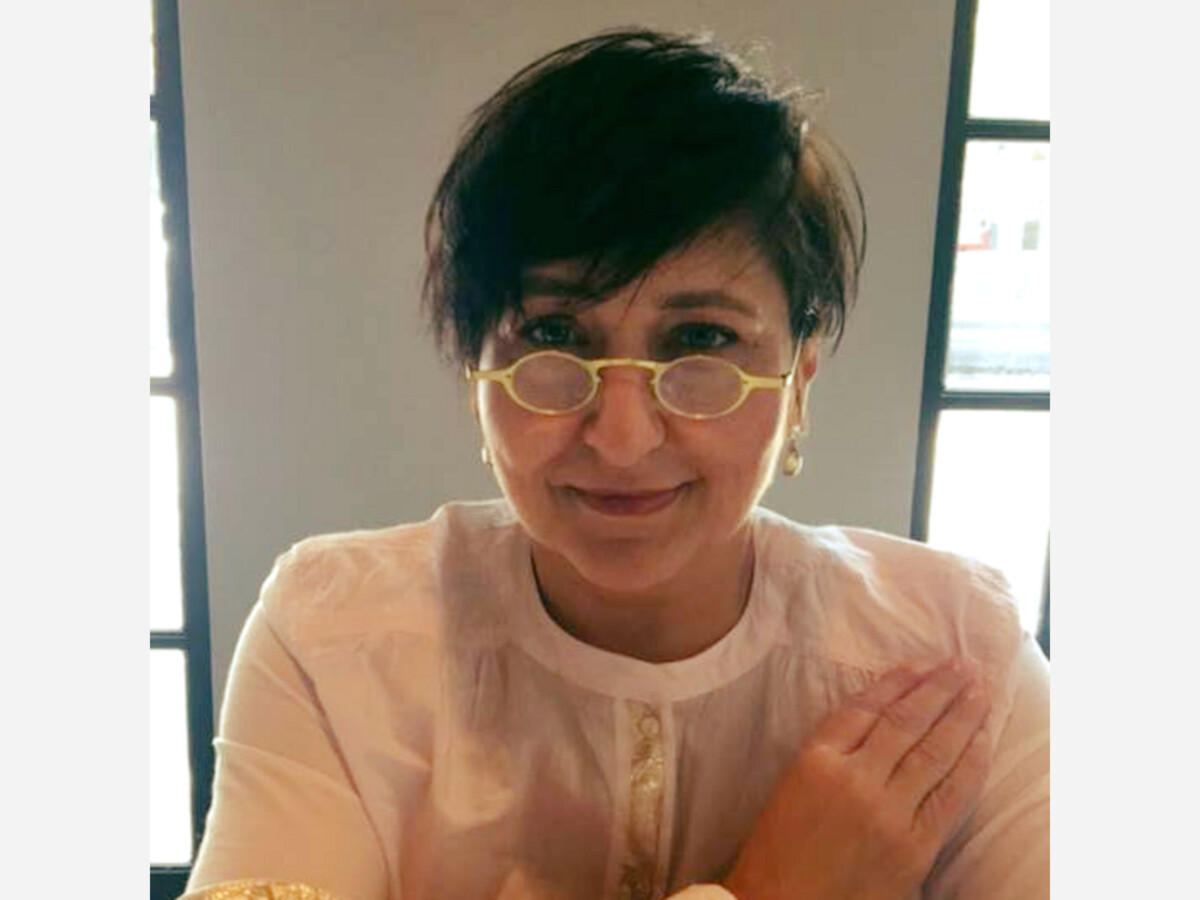 YONKERS: Haifa Bint-Kadi, is an educator with a connection to the community.
One of her role models is Bell Hooks, who was a writer, an activist and an educator.
According to Haifa, "I discovered her writing in college and through her work I understood the intersectionality of being a woman and a person of color. She gave me words to understand and describe my lived experiences. She's published over 40 books and writings and in so many of them she seeks to describe and eliminate systematic oppressions and racism. I consult her writings at every turn and they certainly have influenced my identity and my passion for art and activism. My heart broke when she passed last year, but I will never stop acknowledging how her work has shaped my life." 
Gloria Jean Watkins (September 25, 1952 – December 15, 2021), better known by her pen name bell hooks,was an American author, professor, feminist, and social activist. The pen name is borrowed from her maternal great-grandmother, Bell Blair Hooks.
The focus of hooks's writing was to explore the intersectionality of race, capitalism, gender, and what she described as their ability to produce and perpetuate systems of oppression and class domination.
She published around 40 books, including works that ranged from essays and poetry to children's books. She published numerous scholarly articles, appeared in documentary films, and participated in public lectures.
Her work addressed love, race, class, gender, art, history, sexuality, mass media, and feminism.
Also an academic, she taught at institutions including Stanford University, Yale University, and The City College of New York, before joining Berea College in Berea, Kentucky, in 2004, where a decade later she founded the bell hooks Institute....