YONKERS: The NYPD "Karate Cop" Files A Lawsuit Claiming There Were "Fabricating Facts" In A "Trumped Up Criminal Complaint" From The Yonkers Police Department
Image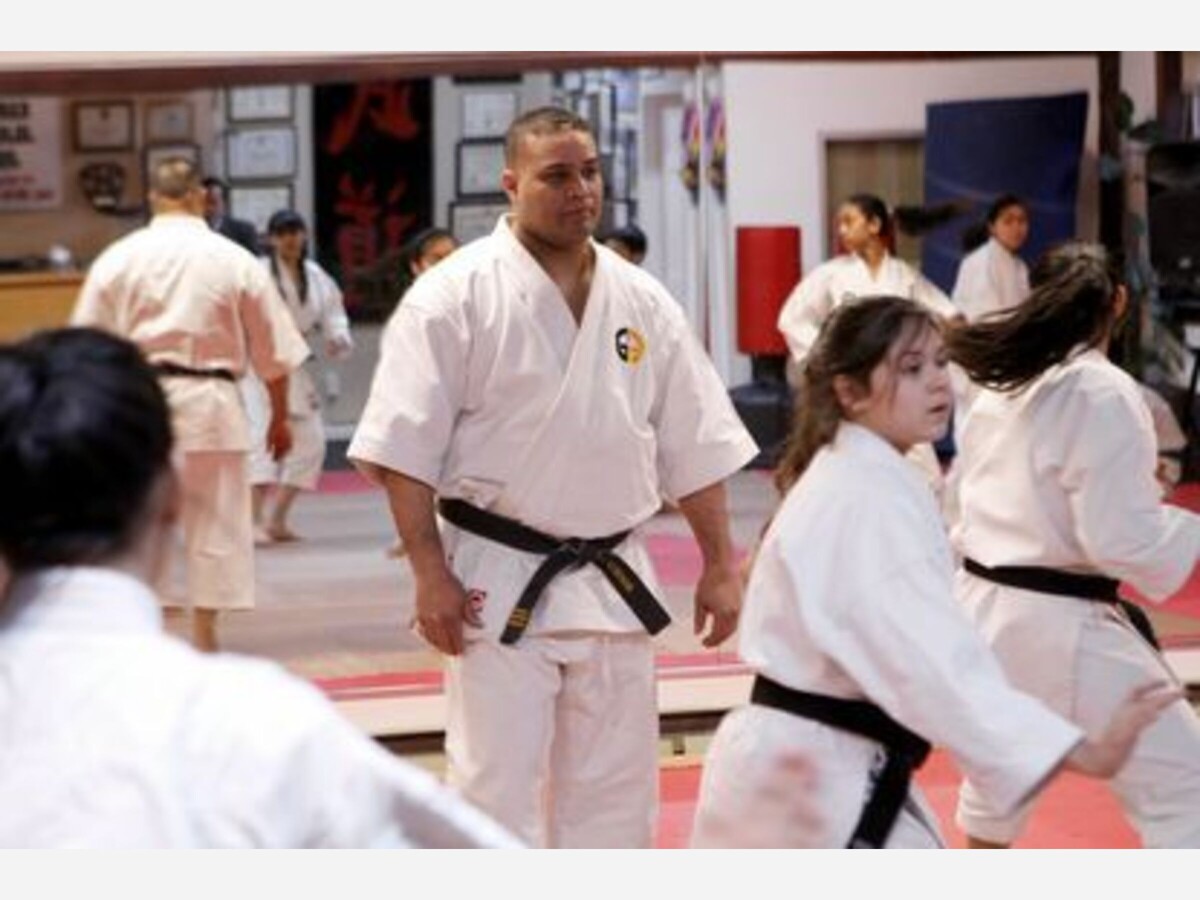 THE BRONX:  A former NYPD sergeant and martial arts instructor for disadvantage kids - who fired for shooting the mother of his child - is suing to get his job back after learning that Yonkers Police used "fabricated facts" in the criminal complaint against him.
Known as "the Karate cop" for teaching martial arts to at-risk children, Sgt. Jose Guerrero of the 45th Precinct in the Bronx, was dismissed from the department four years ago, even though his would-be victim recanted statements she made under duress by Yonkers PD officers, according to court papers.
Moreover,  prosecutors dropped the case for lack of evidence against the 54 year old former NYC law enforcement supervisor.
The Yonkers Police Department cops arrested Sgt. Guerrero following an ugly confrontation with Yaharya Feliz — his son's mother — on Dec. 23, 2015, that ended with her being shot in the neck.
Sgt. Guerrero's Yonkers arrest and termination from the NYPD was built on a trumped up criminal complaint filed by Yonkers police officers, who never found evidence to corroborate Feliz's initial claim that Guerrero shot her, according to the suit, filed in Manhattan Supreme Court on March 4th