GUN VIOLENCE IN YONKERS: There Have Been At Least A Dozen Shootings In Yonkers Over The Last 100 Days - By Brian Harrod
Image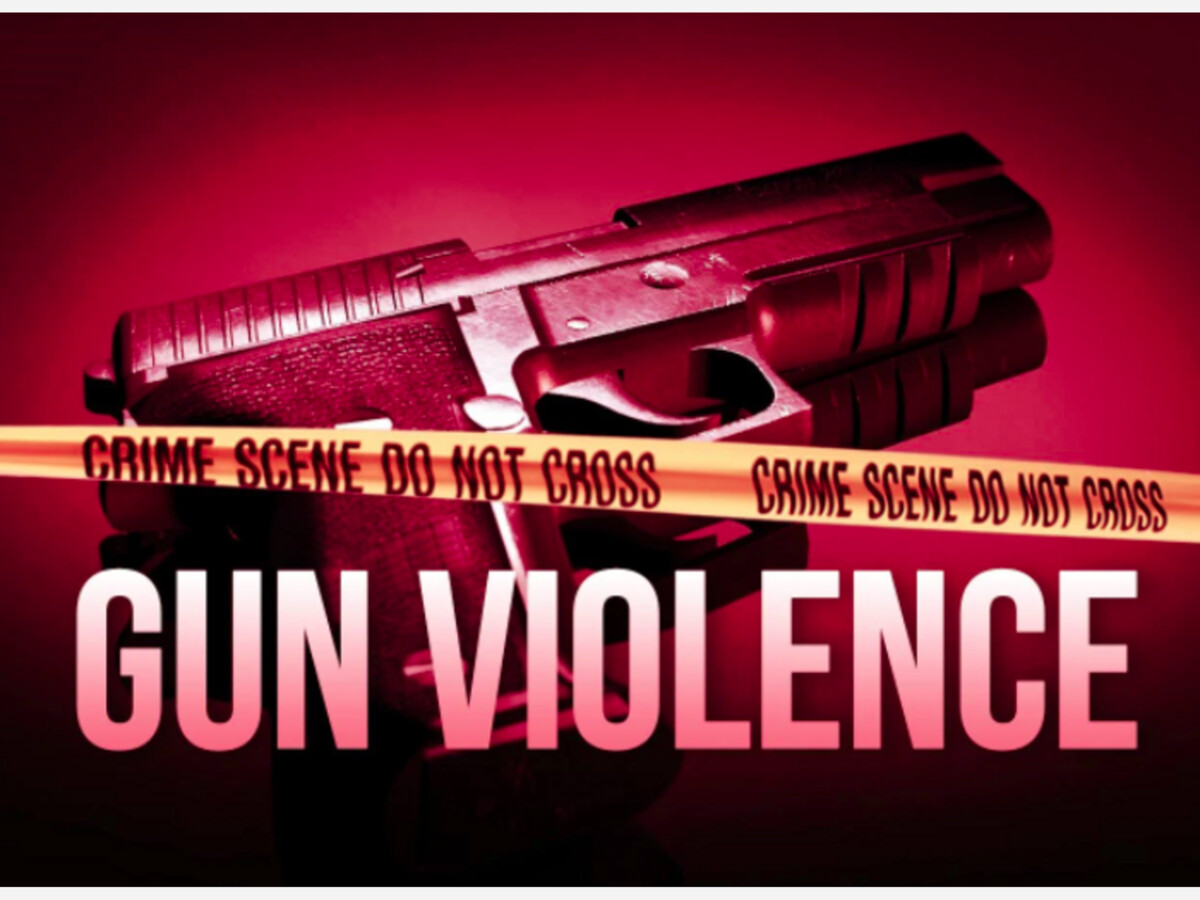 YONKERS, NY  — April 28, 2022 — Marilyn Cotto Montanez, a Yonkers teenager was shot to death a year ago; and was an 18-year-old junior at Lincoln High School.
Miss Montanez died after being shot by 15-year-old Jamir Thompson, who was aiming for a different teenager when he fired a gun near the corner of Lake Avenue and Morningside Avenue.
Miss Montanez was on the street with her younger sister, but not involved with the dispute that prompted Thompson to fire a gun.
And despite claims by Yonkers Police Commissioner John Mueller that crime is down in the city of hills there have been at least 12 shooting incidents in Yonkers shown on social media pages in the last 100 days.
This works out to be a shooting incident about every eight days in Yonkers over the last 100 days
Just 48 hours ago social media reports said a man was shot at 202 Buena Vista Boulevard
A few days before that the Yonkers Police Department said that an FBI agent killed a suspect who shot a Yonkers officer.
The incident happened inside a bodega at 115 Elm Street after 2 p.m.
Yonkers Police Chief John Mueller says the officer involved is a member of the FBI Westchester County Safe Streets task force, a unit that works to cut down on gun violence.
The police chief confirmed that the detective, who was shot in the stomach, has 27 years with the Yonkers Police Department.
Multiple police sources say the detective involved is Brian Menton, a decorated detective who is set to retire next week.
Detective Menton has a twin brother who is also on the task force.
Police say his brother drove him to the hospital.
The task force engaged with the suspects in front of the bodega, authorities say.
The suspects then went inside the bodega.
The YPD believes that the only shots fired by law enforcement came from the FBI agent.
Menton was taken to NYC Health + Hospitals/Jacobi.
The Yonkers police commissioner says Detective Menton was not wearing a body cam because he is a member of the task force.
Vanessa Jackson, the suspect's mother, identified him as 28-year-old Bryant Jackson, a father of five from Georgia. She says she is unsure why he was targeted in the investigation.
The incident was recorded on surveillance video.
Before this On April 20, 2022 A Man Was Killed And A Yonkers Detective Was Shot At A Deli On Elm Street
On April 6, 2022, There was a report of multiple shots fired at 78-83 Highland Avenue and the police found several bullet casings.
On April 4, 2022, Shots were fired in an attempted robbery of a Blue Bar at 30 N. Broadway
On March 20, 2022, Shots were fired at South Broadway and Radford.
On March 20, 2022, there was also a second incident where multiple shots fired and the police found five bullet casings at Herriot and Hawthorne.
On March 3, 2022, A man was found with a fatal gunshot wound at 288 Riverdale Avenue.
On February 20, 2022 Shots were fired in the vicinity of 105 McLean.
On February 6, 2022, At the Duo Bar on Yonkers Avenue shots were fired and a bouncer was killed.
On January 17, 2022, Yonkers police shot and wounded a man at 52 Main Street in the downtown area. A Yonkers Police officer was injured during the incident. A resident was shot.
On January 13, 2022 A man was shot in the chest by an assailant at 44 Gorton Street in a drive by shooting.
And this 100 day Yonkers shooting incident list is not definitive, it's just what was discovered in a quick social media search and there may well be other shootings in Yonkers during this time frame.... 
https://www.facebook.com/groups/YonkersNewswire/posts/3230242503899972/ 
###
Brian Harrod is the publisher and editor of the RoundupNewswires.com news website, as well as, the hyper local YonkersNewswire.com news and social media pages. You can learn more about Mr. Harrod at BrianHarrod.com.