YONKERS: Chris Sapienza Appointed As The New City Police Commissioner
Image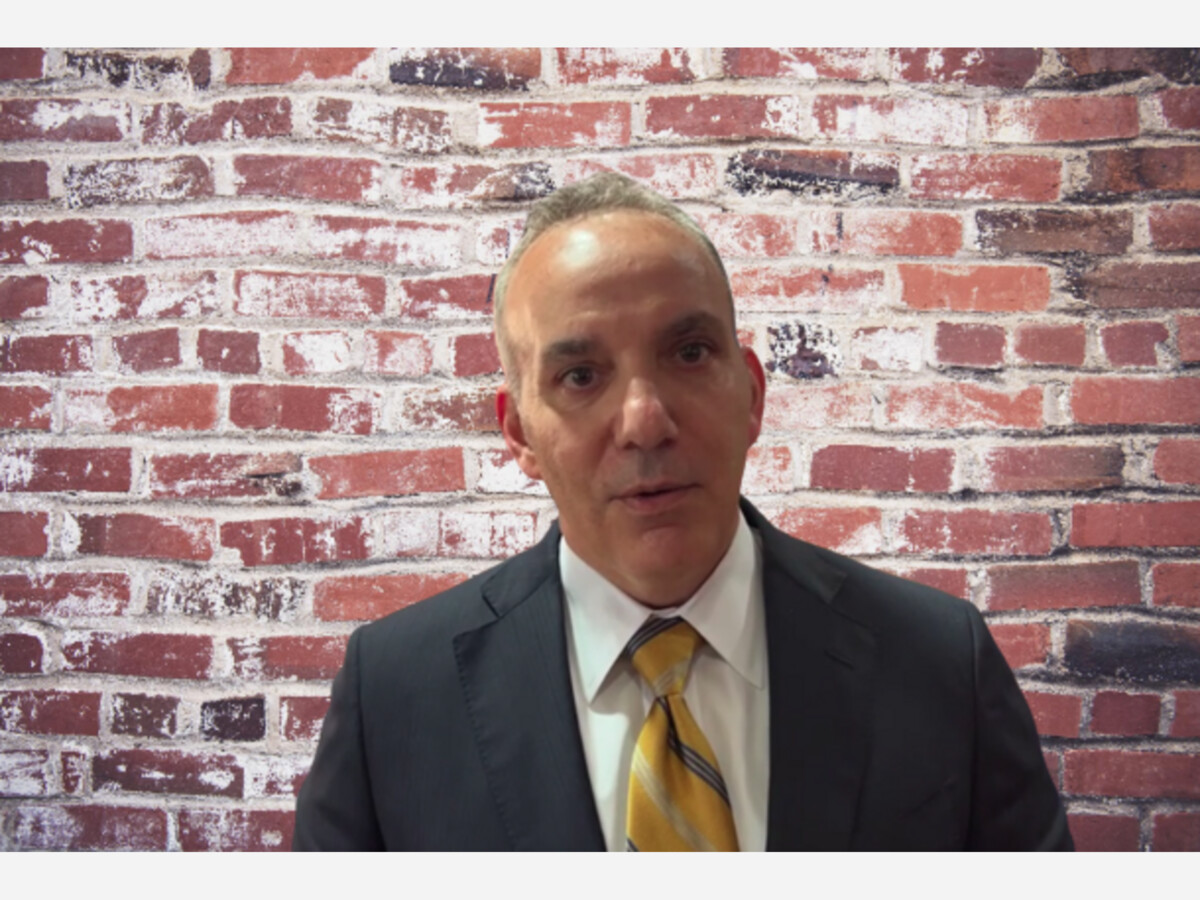 YONKERS POLICE DEPARTMENT: As a Deputy Chief, Chris Sapienza commanded the Yonkers Police Support Services Bureau, until former Yonkers Police Commissioner John Mueller took a job at the MTA. 
The Yonkers PD Support Services Bureau is entrusted with providing logistical and technical support to all units of the Yonkers Police Department. 
The bureau consists of the Detention Services Division, Communications Division, Medical Control Unit, Fleet Services Unit, Fiscal Services Unit, Courts Unit, and Training Division.
Previously, Mr. Sapienza earned $193,960 in 2019 and 215,207 in 2020 at the YPD, according to public records. 
This is Yonkers third police commissioner in less than three years and community residents are hoping that he will take a new and better approach as he deals with the youth gang assaults, stabbings and shootings that have plagued New York's third largest city.....
https://www.facebook.com/groups/YonkersNewswire/posts/3230515413872681