WESTCHESTER COUNTY: Sustainable Westchester's "Westchester Power Community Energy Program" Will Pause
Image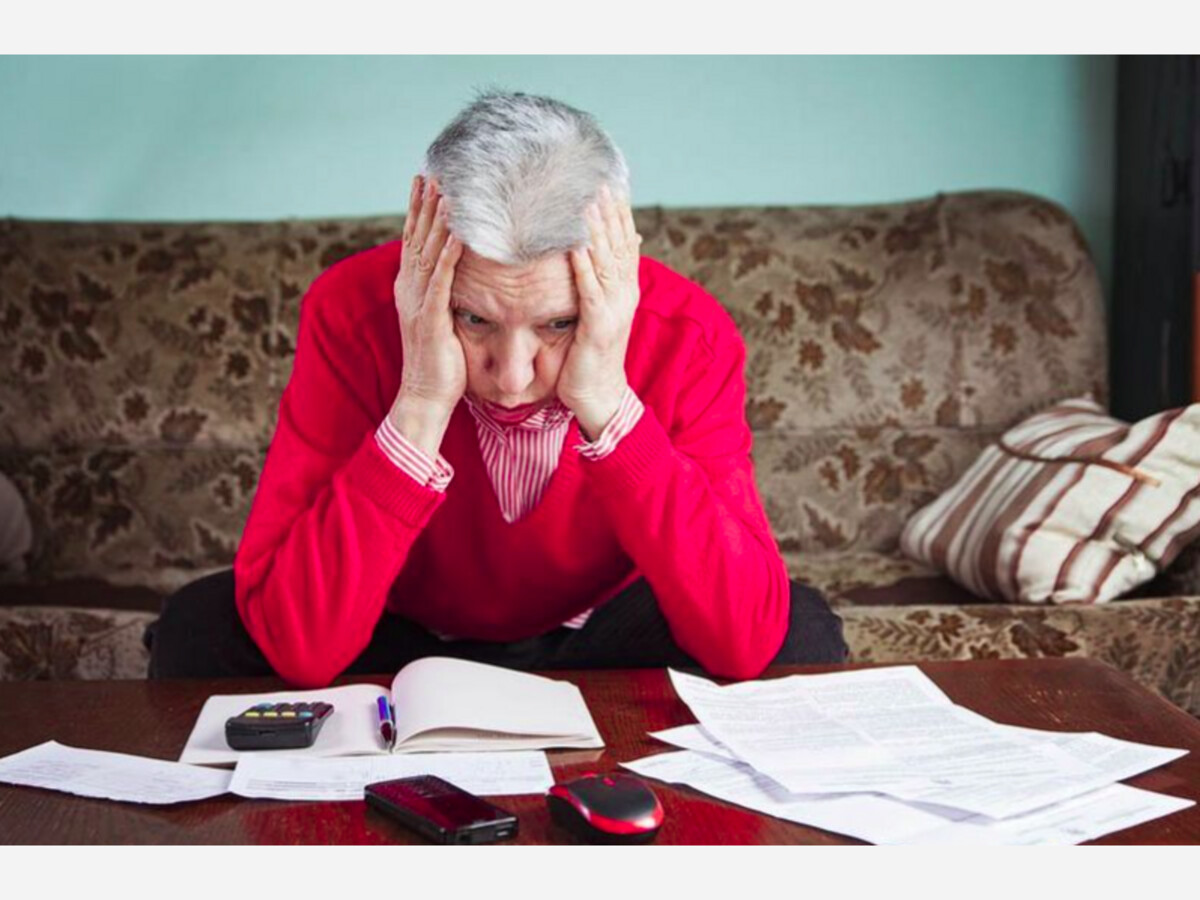 MOUNT KISCO (WESTCHESTER COUNTY) NY: Sustainable Westchester will be mailing letters directly to residents explaining that they will be switched back to Con Edison.
The politicians on the board of Sustainable Westchester have failed to secure a new electricity supply contract.
They needed this new contract to follow on after the June 30th end date of this current contract.
Therefore Sustainable Westchester's board has decided that a pause in the electricity supply program in Con Edison territory.
All current participants will be switched from the Westchester Power supply to Con Edison's default supply starting on their 1st meter read after June 30.
This means the billing cycle that starts after June 30.
There will be no interruption in your electricity service.
Affected participants will receive a notification letter in the mail from Sustainable Westchester in the coming days, with details about the electricity supply service pause.
They will also receive a transfer notice from ConEdison indicating that they are receiving the standard electricity supply which is at a variable rate.
There is no action needed from residents to remain in the program when the program if the board members can secure a new electrical supply contract.
Participants will receive a re-enrollment letter with confirmation of their energy supply choice and the new rate.
They will also receive instructions on how to change the energy supply option or opt-out of the program before the new rates are in effect.
This Currently Doesn't Apply #Yonkers Customers
SUSTAINABLE WESTCHESTER BOARD OF DIRECTORS: 
Sara Goddard
Co-Chair
Sustainability Expert, Speaker, Publisher Green That Life
Jim Kuster
Co-Chair
Managing Partner, Gravitas Americas LLC
Warren Lucas
Board Treasurer
Supervisor, Town of North Salem
Jason Baker
City of Yonkers,
Director of Sustainability
Mohit Chandra
Principal
@AMP365 LLC
Julie Chang
Advisor to the CEO
Jacobs Engineering
Dan Chorost, Esq.
Partner, Sive Paget & Riesel
Joan Grangenois-Thomas
Trustee, Village
of Port Chester
Ken Jenkins
Westchester Deputy
County Executive
Sara Kaye
City Council Member
City of New Rochelle
Dana Levenberg
Town of Ossining
Supervisor
Peter McCartt
Director of Energy
Conservation & Sustainability
Shawn Patterson-Howard
City of Mount Vernon
Mayor
Laura Rossi
Executive Director
Westchester Community Foundation
Su-Fern Tan
Product Manager, Prescriptive Data
June Wallach
Co-Chair, Town of Mamaroneck Sustainability Collaborative
Vennela Yadhati
Sr. Manager of Strategy
Orsted