2022 ELECTIONS: Yonkers' State Assemblyman Nader Sayegh Is Seeking Re-election
Image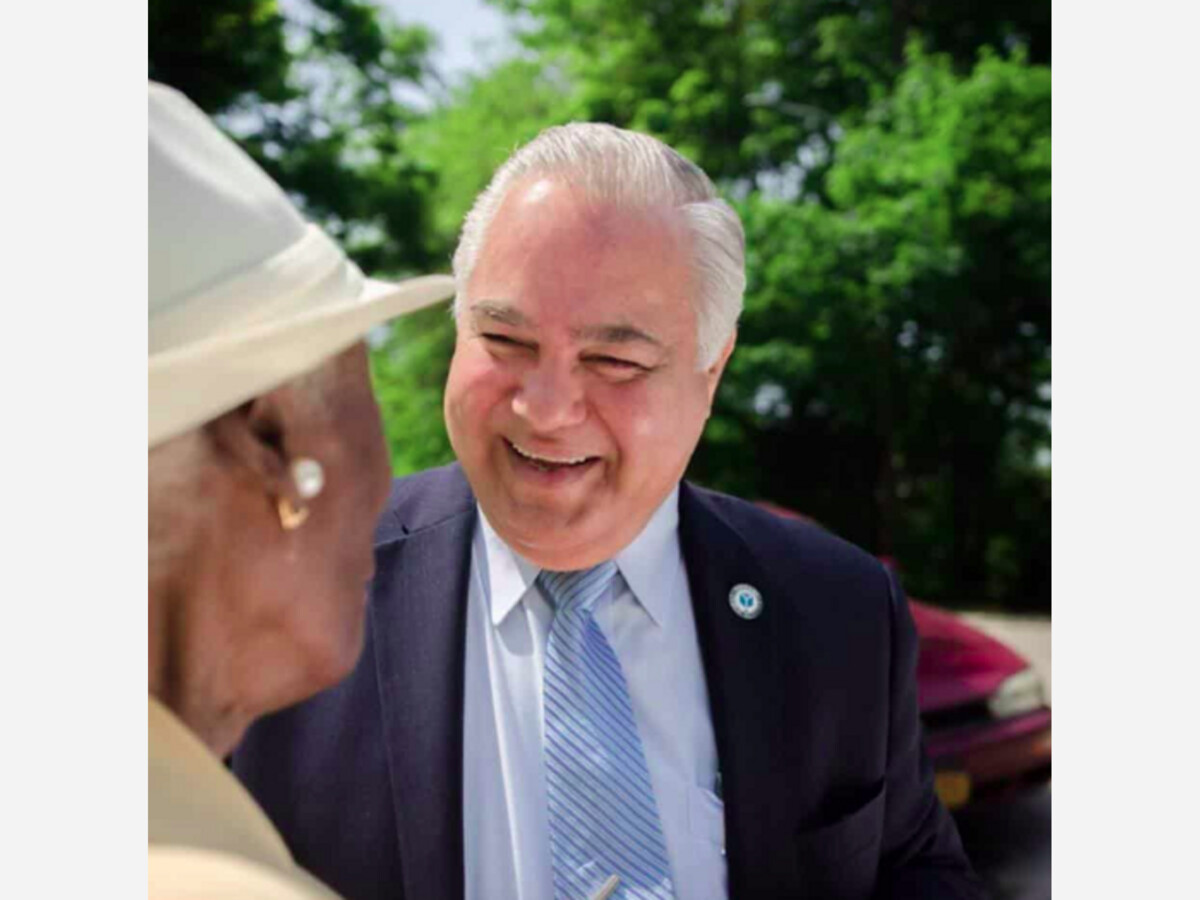 YONKERS (WESTCHESTER COUNTY) NY: New York State Assemblyman Nader J. Sayegh is running for his 3rd Term, Serving Yonkers in Albany.
In each election, Nader Sayegh, has been overwhelmingly nominated by the Yonkers Democratic nominee at their candidate for Assembly.
Assemblyman Sayegh has a lifetime of experience in Yonkers as a father, educator and community leader.
Be an informed voter in this year's elections, before you vote.
For more info on New York State Assemblyman Sayegh's re-election effort, please visit: