THE YONKERS BREWING COMPANY: Features A Variety Of Locally Brewed Beers And A Full Menu
Image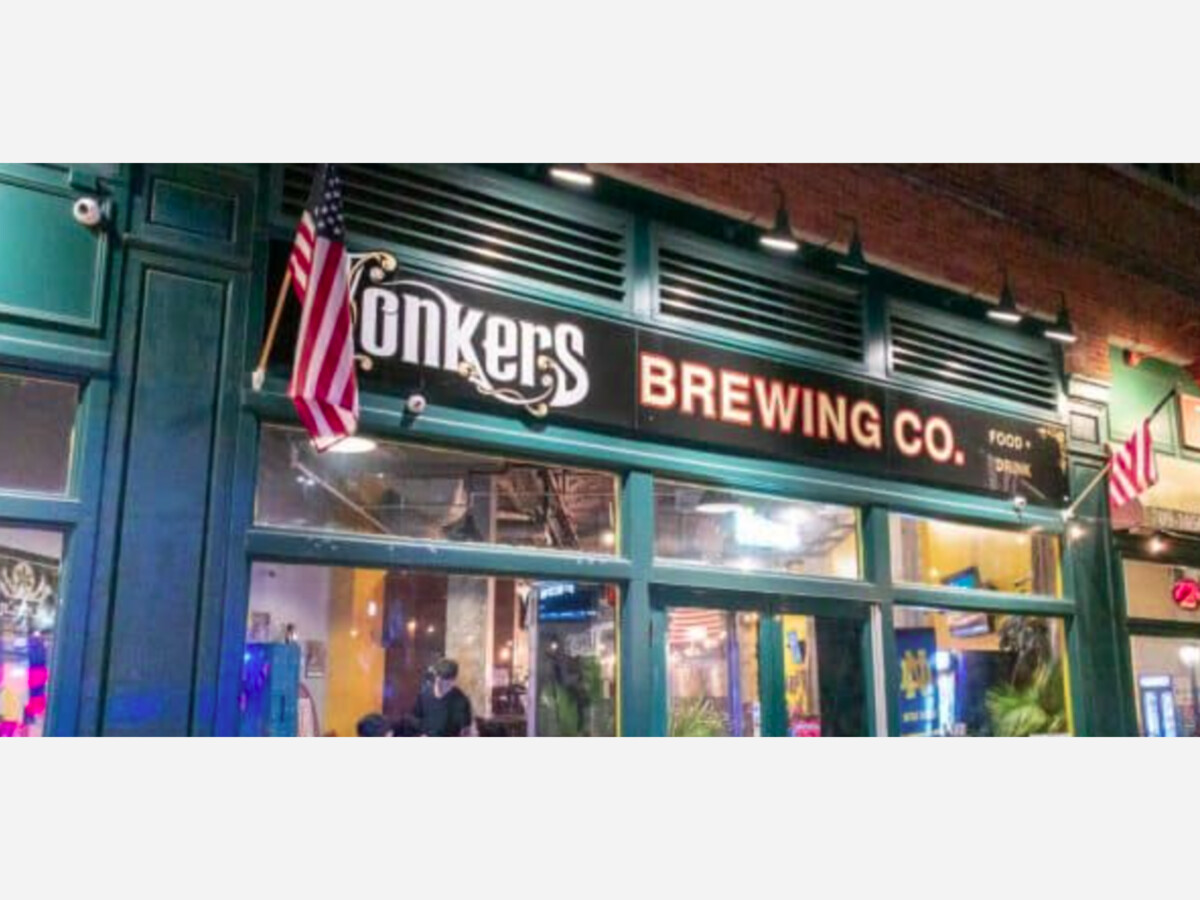 YONKERS (WESTCHESTER COUNTY) NY: The brewery is located on the ground level of the only remaining trolley barn in Westchester County.
The Yonkers Brewing Company opened to the public in January 2015 and is known in Hudson Valley for its quality handcrafted beers.
The restaurant has an industrial feel with high ceilings with a wall murals by a local artist.
The food comes out quickly and has nice size portion for the price.
To help visitors pass the time while enjoying the food and drink here, there is a foosball table, board games, and even a few vintage arcade games.
Many local groups find the Yonkers Brewing Company to be a great spot for a tasty beer and a good meal to go along with their events.

You Can See How The Yonkers Brews Are Made In This Video:
https://www.youtube.com/watch?v=Gj9-RHieXC4
Open 7 days a week, the brewery is the perfect place for a tour, tasting or meal. Grab a delicious brunch on Saturday and Sunday from 10am - 3pm or come in any other time for a burger, Chicken wings, tacos and other delicious dishes!
ADDRESS: 
92 Main St, Yonkers, NY 10701 
OPERATING HOURS: 
Monday - Thursday 11:30am - 10:00pm
Friday 11:30am - 12:00am
Saturday 10:00am - 12:00am
Sunday 10:00am - 10:00pm
PHONE: 
(914) 226-8327
WEBSITE: