YONKERS: Developers Want To be Buy 15 City Owned Lots To Build A 14-story Affordable Housing Building - By Brian Harrod
Image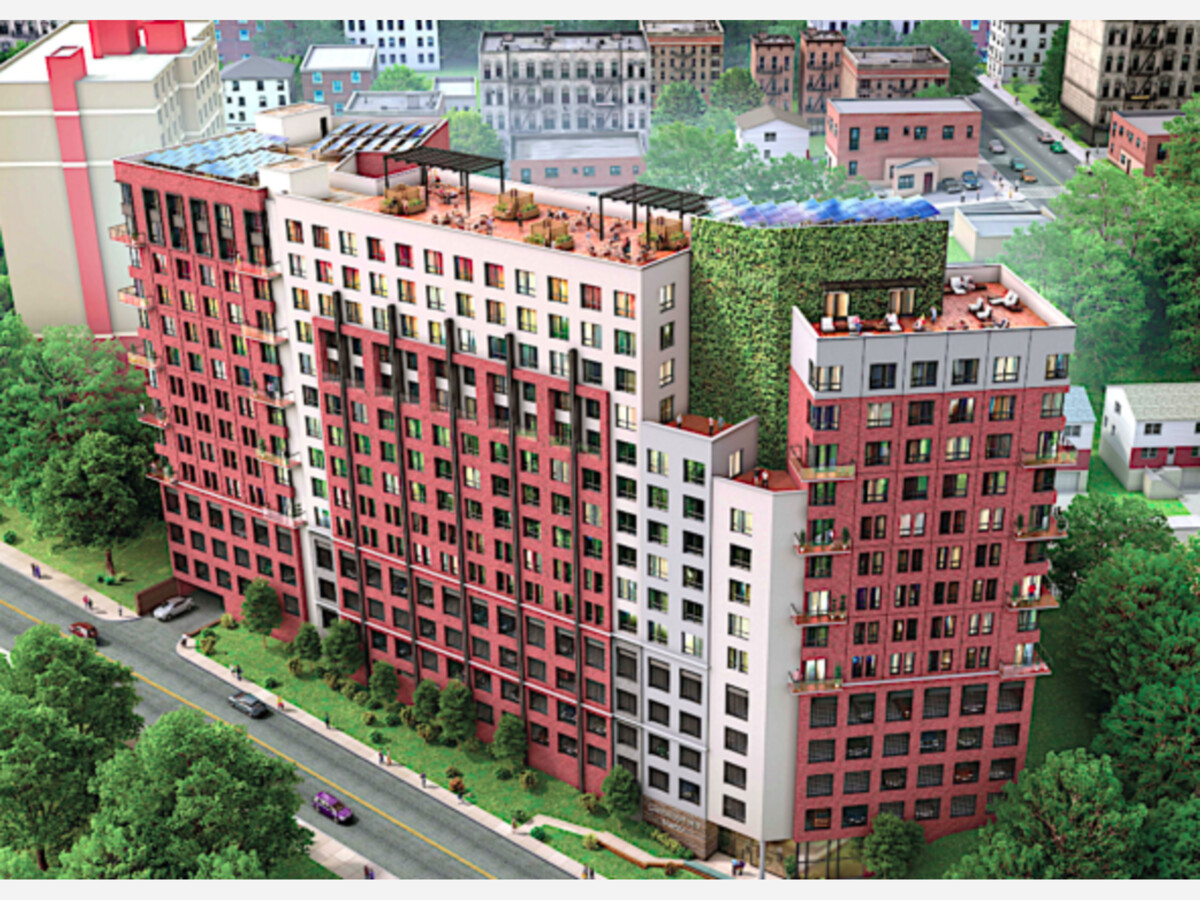 YONKERS (WESTCHESTER COUNTY) NY: Will the "City of Hills" move forward on the sale of 15 lots in six months so that developers can  build a 14-story building that would have 177 affordable  apartments. 
GLENWOOD HILL MANOR: The proposed building is between Father Finian Sullivan Drive and Somerville Place, which is near where the northern part of Vinyard Avenue intersects. 
The developers are Lemor Development LLC and Empire Development Capital Holding LLC have a nonbinding Letter of Intent that would have the City of Yonkers selling the lots for an undisclosed price. 
An appraisal would be undertaken to establish the land cost for the proposed $79 million dollar building that would be 176 feet high
There would be parking on the bottom four floors for 138 vehicles, as well as a gym for residents
Floors five through 14 would be for the apartments. 
There would be 10 studios, 70 one-bedroom units, 77 two-bedroom apartments and 20 three-bedroom units.
The Yonkers Planning Board will be handling the environmental review of the project.
The Yonkers City Council will be asked to rezone the site from the current M zone that allows medium-density apartments to the A zone that allows high-density apartment buildings.
The Yonkers Planning Board and Zoning Board of Appeals will handle the site plan and area variance reviews, hold public hearings, and grant necessary approvals.
###
Brian Harrod is the publisher and editor of the RoundupNewswires.com news website, as well as, the hyper local YonkersNewswire.com news website and social media pages. You can learn more about Mr. Harrod at BrianHarrod.com