YONKERS: Two Planned Affordable Housing Buildings For Families At Cottage Gardens To Be Canceled And One Senior Citizens Only Building To Be Constructed - By Brian Harrod
Image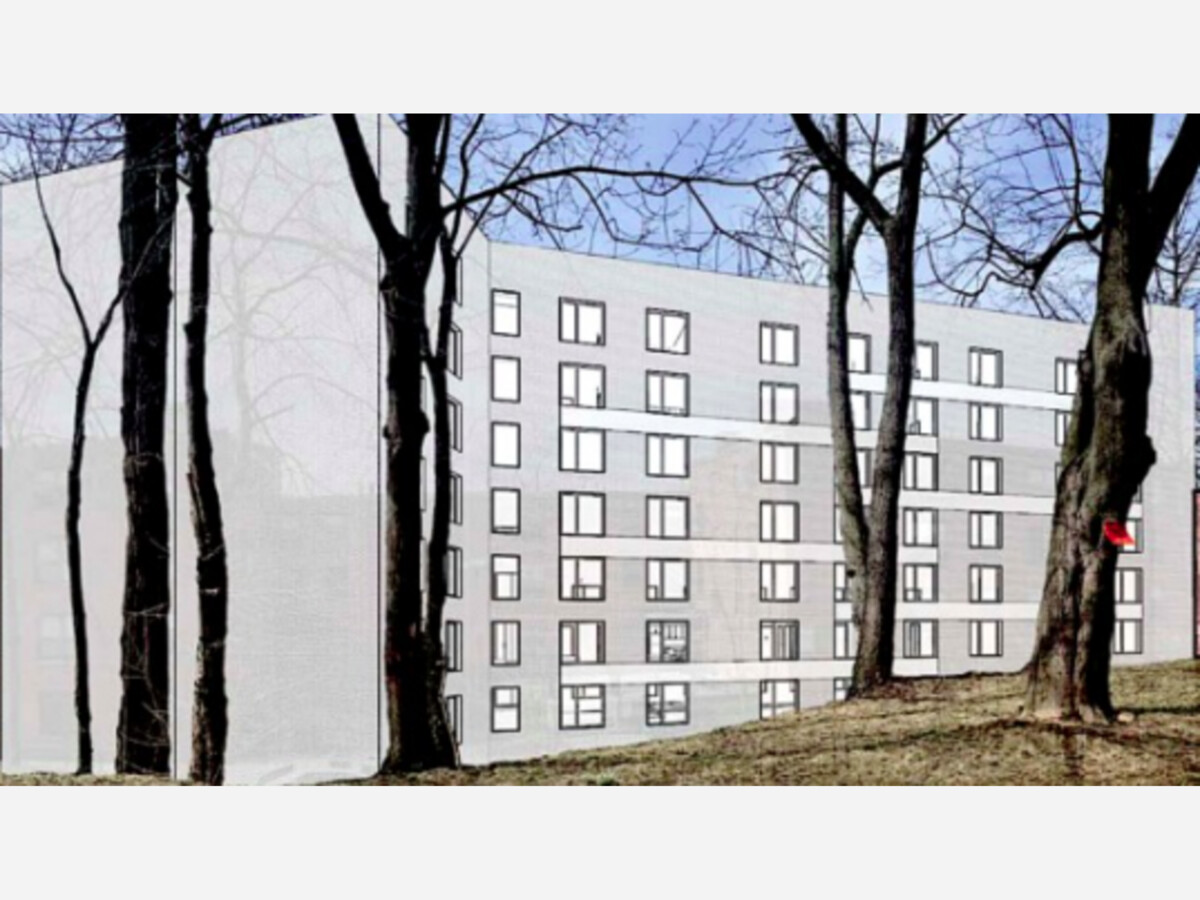 YONKERS (WESTCHESTER COUNTY) NY:: Cottage Garden Families Are Going To Be Pushed Out Of Their Two And Three Bedroom Apartments By Wilson Kimball And Be Replaced With Seniors
SENIORS VOTE AND POOR CHILDREN DON'T: Will Yonkers City Council Member Shanae Verice Williams Protect The Impoverished Children Who Will Suffer, Because Of This Change In Housing Authority Plans
LESS AFFORDABLE HOUSING IN YONKERS: Municipal Housing Authority for the City of Yonkers (MHACY) and The Community Builders Inc.is now seeking an eight-story building designed in an "L" shape. It would have approximately 91,232 square feet and 92 dwelling units, rather than the previously approved 124 units in two buildings.
BIG CHANGES BEING MADE: Previously, the Cottage Garden redevelopment project in The City of Yonkers was supposed to included demolition of three existing older buildings and redevelopment with two seven-story buildings.
One of the two new buildings was to have approximately 50,421 square feet and contain 61 apartments, including seven one-bedroom units, 39 two-bedroom units and 15 three-bedroom units. The second new building was to consist of approximately 55,580 square feet and contain 63 apartments, including seven one-bedroom units, 41 two-bedroom units and 15 three-bedroom units.
Phase 6 also included the construction of parking for 137 vehicles beneath the buildings.
In addition, the plans included new infrastructure to support the development.
Now there will only be 92 units in a bigger single building and seven of the apartments would have two bedrooms and 85 would be one-bedroom units.
Rents on all of the units would be in the affordable category and the apartments would be offered exclusively to senior citizens.
#MHACY and Community Builders now is asking approval to eliminate parking from the new single building and instead dedicate 47 spaces in a new parking structure previously built.
At its June 8 meeting, the Yonkers Planning Board adopted a resolution to circulate a notice to involved and interested agencies that it is taking Lead Agency status with respect to the proposed changes.
This would allow it to make a determination of whether an extensive environmental review is now required.
The board intends to continue its review at the next scheduled meeting on July 13 and at that time it can accept Lead Agency status.
After that MHACY and Community Builders would then need to seek Yonkers City Council approval for the amended plan and return to the Planning Board with a final site plan.