THE GOLDEN APPLE: Golf In Westchester County Has A National History Like No Other
Image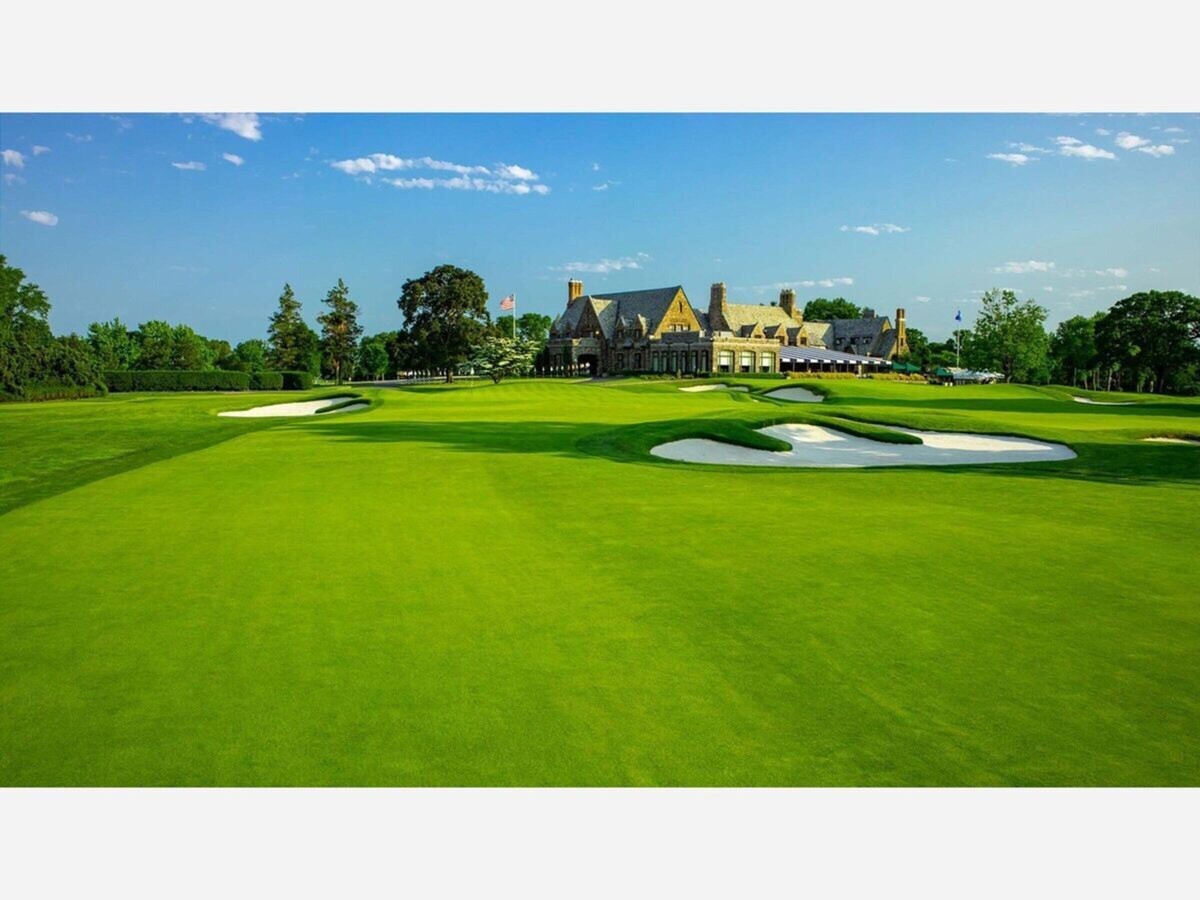 WESTCHESTER COUNTY, NY: The golden Apple is just north of New York City and home to famed Winged Foot Golf Club in Mamaroneck and its two courses designed by legendary architect A.W. Tillinghast, hosting five U.S. Opens, the 1997 PGA Championship, two U.S. Women's Opens, a U.S. Senior Open and two U.S. Amateur Championships.
Perhaps the best course in the world?
"That may be, but there is quite a golf course down the street," said Jack Nicklaus, the all-time leader in major titles with 18, referring to another Tillighast gem, Quaker Ridge Golf Club in Scarsdale.
Other celebrated courses brand Westchester County as a golfing paradise, including longtime Westchester Classic and Buick Classic host Westchester Country Club in Rye City; site of the famous 38-hole final match in the 1923 PGA Championship between legends Gene Sarazen and Walter Hagen at the Pelham Country Club and; of course, the oldest golf club in America is embraced in Westchester County at St. Andrews Golf Club in Hastings on Hudson.
Today, Westchester County continues to provide excellence, including a strong commitment to public play.
The six Westchester County-managed courses include: Dunwoodie Golf Course with its dramatic topography and steep slopes; picturesque Hudson Hills Golf Course, known for its grand vistas; historic Maple Moor Golf Course named for its many maple trees; recently renovated Mohansic Golf Course; Saxon Woods Golf Course with its rolling, wooded landscape; and the long and narrow Sprain Lake Golf Course.
Within this county you'll find New York's only Pete Dye design, Pound Ridge Golf Club.
This offers all the modern challenges one would expect to encounter when teeing it up on a Dye classic.
Pound Ridge Golf Club is considered a bucket list must for the serious golfer.
Westchester County residents – from all levels of playing ability – understand firsthand this sport is truly a way of life to the area.
Golf tourism is a staple to this county's livelihood.
Since the pandemic business leaders network more and more outside the office.
What better way to meet people and do business than on these magnificent fairways and pristine greens located throughout Westchester County.
One hundred years have come and gone since some of those historic courses and legends were created.
Westchester County is creating more extraordinary history as it continues onward as a leader in the golfing industry.
For the latest news and information about Yonkers, be sure to follow the Hyper Local Westchester County; that is edited by Brian Harrod and has local news for Westchester County, NY continually updated from thousands of sources on the web.
This is a community group where members share local news and where residents discus local community information and local cultural events.
https://www.facebook.com/groups/westchestercountyroundup
###
Brian Harrod is the publisher and editor of the RoundupNewswires.com news website, as well as, the New York News Center and over 100 hyper local news website and social media pages.
You can learn more about Mr. Harrod at BrianHarrod.com.